The Montessori Regional Charter School is governed by a no more than 9 member Board of Trustees who each serves a three year term of elected office.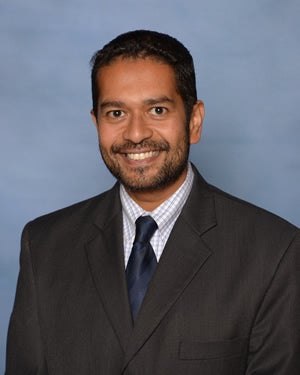 Melvyn Nair, President
mnair@mrcserie.org
Mel has been with Community Care Behavioral Health since 2011, most recently as a Systems Analyst. He holds a BS in Psychology and an MS in Information Technology and Business Administration. Melvyn joined the MRCS Board of Trustees in August 2018.  Melvyn Nair lives in Fairview with his wife and two children, one in elementary and one in middle school.  He is also an avid drone enthusiast and passionate about all things electronic.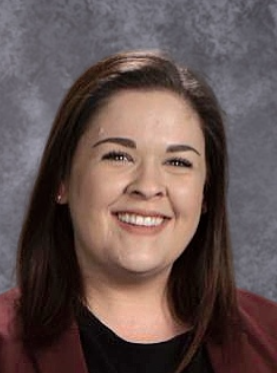 Kaley Getz, Vice President
kgetz@mrcserie.org
Kaley Getz joined the MRCS Board of Trustees in February 2021. As the daughter of an elementary school teacher, she has seen all sides of traditional public schooling. Being a new mom, the idea of child-led learning methods is something she finds very intriguing and is excited to learn more about during her board term. Kaley is a Tax Supervisor and CPA at McGill, Power, Bell, and Associates, LLP where she has worked for the past two years. She has a Bachelor of Science in Accounting and Economics from Penn State Erie, The Behrend College. Mrs. Getz married her high school sweetheart in 2018, and together they have one human child and three fur children.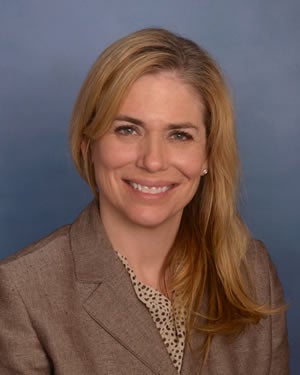 Dr. Jill Merritt, Secretary
jmerritt@mrcserie.org
Dr. Jill Merritt joined MRCS Board of Trustees in January 2018.  Currently she is an Associate Professor in the Early Childhood Education, Special Education, and Graduate Programs at Gannon University. Over recent years, Jill has held positions as the Wesleyville Borough Council President, President of the Arc of Erie, Special Education advocate, and Director of Compass Reading.  She has three children and spends countless hours at the soccer field and hockey rink.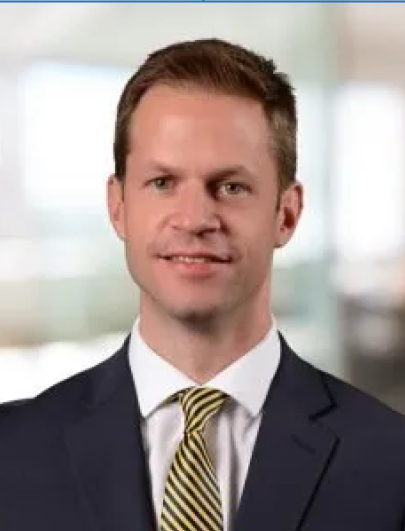 Quinto Ambrosetti, Treasurer
qambrosetti@mrcserie.org
Quinto Ambrosetti joined the MRCS Board of Trustees in September, 2022. Quinto is a Principal and Senior Financial Advisor at HBKS Wealth Advisors.  He provides comprehensive financial planning services, estate planning, and develops investment management strategies.  Quinto joined HBKS in 2007, and began his career in financial services in 2001.  He earned his Bachelor of Science degree in Business Marketing from John Carroll University.  He is a native of Erie, and currently resides in Millcreek with his wife and twin teenage daughters.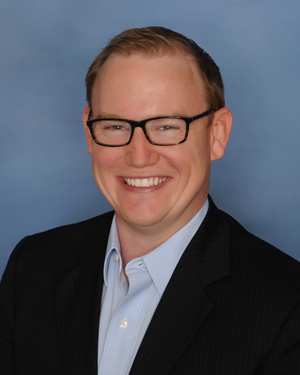 Michael Estrich
mestrich@mrcserie.org
Michael Estrich joined the MRCS Board of Trustees in 2016. Mike is the Western PA Client Engagement Director and a consultant for HBK CPAs and Consultants. Prior to joining HBK, Mike was a technology consultant as well as an executive management consultant for six years helping regional manufacturer and nonprofits with maximizing profitability and growth. He has worked in business development and management for over 20 years where he has been a catalyst in exponential sales growth. Mike is a big picture thinker who is known to "connect the dots" to find solutions that bring the most impact and sustainability to the organizations he works with. 
Mike currently lives in Fairview with his wife, who is a local veterinarian, and their two elementary age children. In addition to the MRCS Board of Trustees, Mike volunteers his time with local nonprofits, regional boards and youth sports.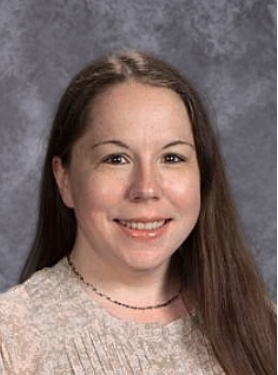 Dr. Ashley Sullivan
asullivan@mrcserie.org
Dr. Ashley Sullivan joined the MRCS Board of Trustees in January 2021. According to Dr. Sullivan, "I am excited to serve as a Trustee for such a vibrant and growing academic community. The school has offered a warm, welcoming environment where my future teachers can learn about Montessori education. I look forward to contributing to a dynamic school that offers rich educational experiences for both the MRCS students as well as my college students." Dr. Sullivan has been an Assistant Professor of Early Childhood Education at Penn State Behrend since 2014. Prior to taking the position at Behrend, Dr. Sullivan was a kindergarten teacher and curriculum writer at Harford Public Schools in Connecticut. Dr. Sullivan has a Ph.D. in Curriculum in Instruction- Early Childhood Education and a Master's in Social Work, both from Arizona State University. Dr. Sullivan is married and has two children- Willow and London. She loves to bake, read, and do puzzles with her children.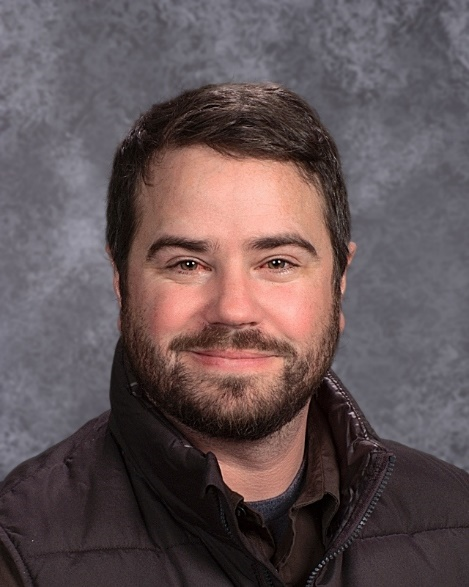 Jason Lavery
jlavery@mrcserie.org
Jason Lavery joined the Montessori Regional Charter School Board of Trustees in January, 2022. He is the proud parent of three MRCS alumnus, who are doing very well in life, which MRCS helped them prepare for. Jason founded and operates Lavery Brewing Company in downtown Erie. Jason sits on a few other boards currently: The Lake Erie Ale Trail, the Brewers of Pennsylvania and the Brewers Association. Jason earned a bachelor degree in History and a Master's Degree in Communications and Marketing, both from Edinboro University, and has been married to Dr. Nicole Lavery since 2004.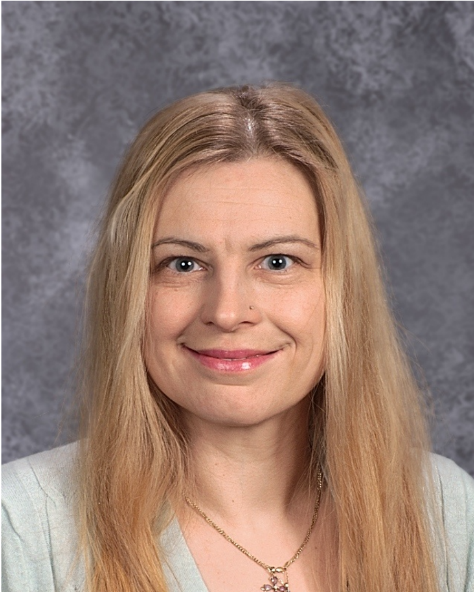 Dr. Kristina Semeniken
ksemeniken@mrcserie.org
Dr. Kristina Semeniken joined the MRCS Board of Trustees in January, 2022. According to Kristina, "I am excited to serve on the Board of Trustees for MRCS and look forward to contributing to this community."  Dr. Semeniken is currently a psychiatrist at UMPC Western Behavioral Health at Safe Harbor.  She obtained her medical degree from the Lake Erie College of Osteopathic Medicine.  She also has a Master's of Science in Medical Education.  She is a mother of 3 children, all of whom currently attend Montessori Regional Charter School.