The Montessori Regional Charter School is governed by a no more than 9 member Board of Trustees who each serves a three year term of elected office.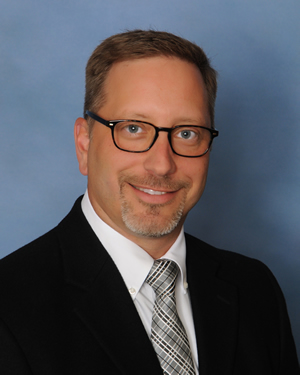 Craig Palmer, President 
Craig Palmer joined MRCS Board of Trustees in January 2011. Craig was a consulting engineer for 8 years and has since spent the last 11 working as the Senior Manager of Engineering Services at the Erie Water Works. Mr. Palmer is a professional engineer, licensed by the Commonwealth of Pennsylvania since 2003. He has a Bachelor of Science in Civil Engineering and a Master of Science in Business Administration; both from Penn State. Craig is a Cub Scout Leader with Fairview Pack 173, and a Coach for FLAG Little League and the Erie Youth Soccer Association. In addition, he is the father of 3 children in Elementary, Middle and High School.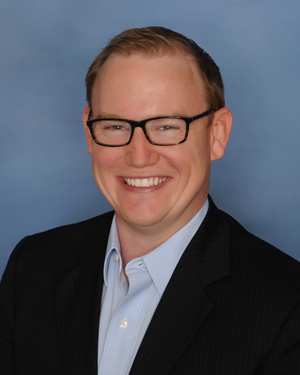 Michael Estrich, Vice President
Michael Estrich is Head of Business Development at TechWorx since July 2016. Prior to joining TechWorx, Mike was an executive management consultant for 6 years helping regional manufacturer and nonprofits with maximizing profitability and growth. He has worked in business development and management for over 17 years where he has been a catalyst in exponential sales growth. Mike is a big picture thinker who is known to "connect the dots" to find solutions that bring the most impact and sustainability to the organizations he works with. 
Mike has two young children, his oldest currently attends Montessori Regional Charter School. In addition to the MRCS Board of Trustees, Mike volunteers his time with Innovation Erie, NAMI, Erie Regional Chamber and Growth Partnership, and youth hockey.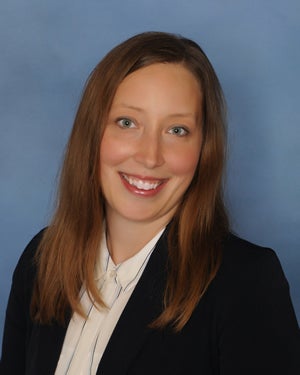 Vanessa Wilkins, Treasurer
Vanessa Wilkins is a full time Mom to Benjamin, Nathaniel, and Eliza. Her family operates a local business, The Wilkins Company. Vanessa was previously the Director of Finance for the Robert Benjamin Wiley Community Charter School, where she also spent time teaching ballet. Vanessa holds a degree in Economics from the Robert E. Cook Honors College at Indiana University of Pennsylvania. According to Vanessa, "The honor to serve as a Trustee provides opportunity to use my skills and experience in the school finance arena as well as a chance to further my passion for choice in charter schools." Mrs. Wilkins joined the MRCS Board of Trustees on in January 2015.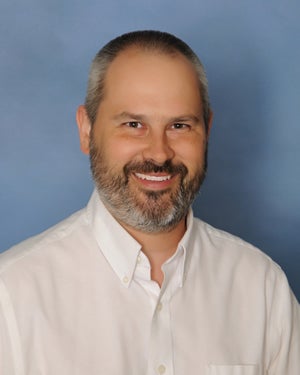 Geoff Ginader, Secretary
Geoff Ginader joined MRCS Board of Trustees in January 2014. Geoff and his wife Darcy have two children currently attending MRCS. Geoff is an engineer and President of American Hollow Boring Company, a local manufacturer. In addition to service with the MRCS school board, Geoff is active in church leadership at First Presbyterian Church of the Covenant. Now in his second term, Geoff is struck by the unique educational mission of MRCS and sees board service as a way to contribute to that mission for children in our region.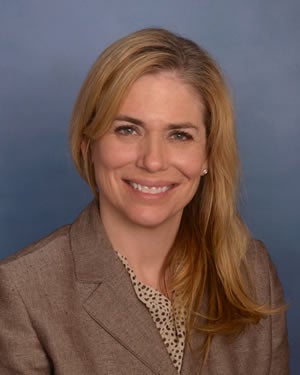 Dr. Jill Merritt
Dr. Jill Merritt joined MRCS Board of Trustees in January 2018. Currently she is an Assistant Professor in the Early Childhood Education and Special Education Programs at Gannon University. Over recent years, Jill has held positions as a special education teacher, Wesleyville Borough Council President, Erie Area Council of Governments Secretary, and President of The Arc of Erie and as a Special Education Advocate. She is the team manager and tournament director for her sons' hockey team and spends countless hours on the soccer field with her three children.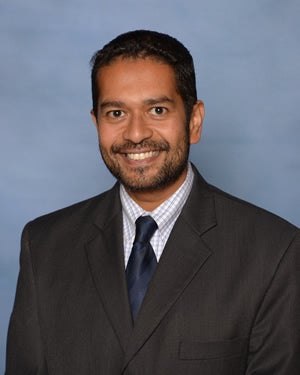 Melvyn Nair
Melvyn Nair is first and foremost a husband and father of two children, one in elementary and one in middle school. Mel has been with Community Care Behavioral Health (and its parent company, UPMC) since 2011, most recently as a Systems Analyst. He holds a BS in Psychology and an MS in Information Technology and Business Administration. Mel is passionate about all things electronic, including leveraging advances in mobile technology and is also an avid drone enthusiast. Melvyn joined the MRCS Board of Trustees in August 2018.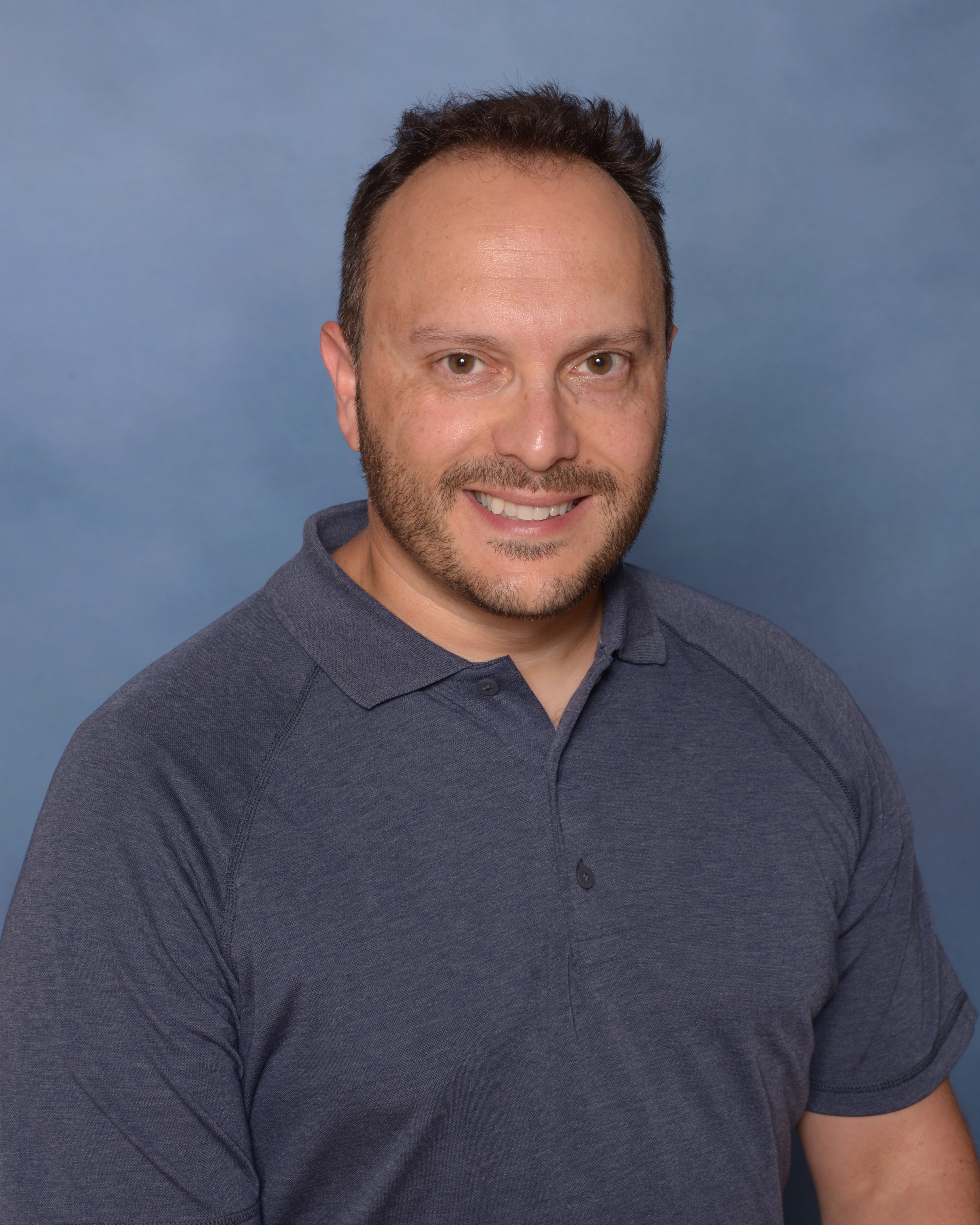 Dr. Fernando Melaragno
Dr. Fernando Melarango joined MRCS Board of Trustees in June 2019.